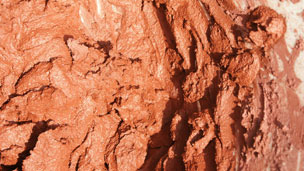 Do you spend hours copying and pasting, debugging formulas, and figuring out where the numbers came from, why this result? If the answer to either of these questions is "Yes", then Neos Aware is for you.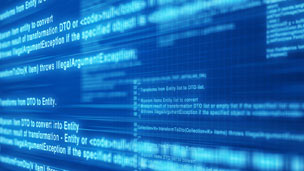 Neos-Aware is a set of tools for modeling ceramic body composition. It is a unique solution for all your modeling needs without necessity of high mathematic skills, allow you to quickly make changes and much more.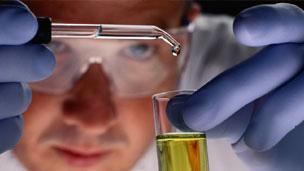 Organizations that use science to drive new product development, there is a productivity gap across their innovation and commercialization cycles putting significant pressures on margins and negatively impacting competiveness.
Fast Response Time

Reduce dramatically the cost

A simple approach to complex problems

Quick ROI

Green Solutions for ceramic tile industries

Pioneers in Ceramic Body Additives

Manage your raw materials suppliers

Centralize the organization knowledge

Enhance Business Transparency