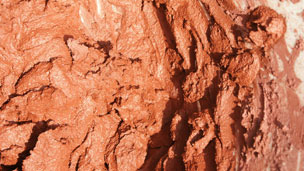 Additives for ceramic body are design for your specific requirements. We develop inorganics, hybrid, organic, dispersing booster, hydro-plasticity reducer and tailor made additives.
a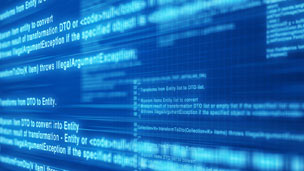 Do you spend hours copying and pasting, debugging formulas, and figuring out where the numbers came from, why those results?. Our app allows you easily to do multiple simulations and optimizations for modeling ceramic body compositions, by learning about your raw materials.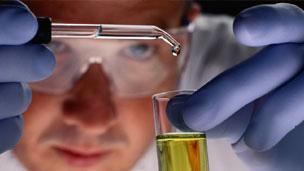 Organizations that use science to drive new product development, there is a productivity gap across their innovation and commercialization cycles putting significant pressures on margins and negatively impacting competiveness.
Cost optimization

Simple solutions to complex problems

Manage your raw materials suppliers

Centralize the organization knowledge